Sermon Archive
Here you will find sermons delivered by Pastor Jan and others in the worship services.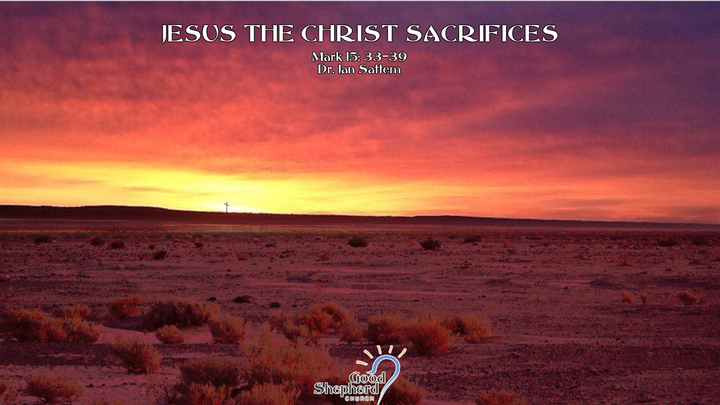 April 14, 2017
Pastor Jan Sattem continues our Easter observances with his message entitled,

"Jesus the Christ Sacrifices"
Watch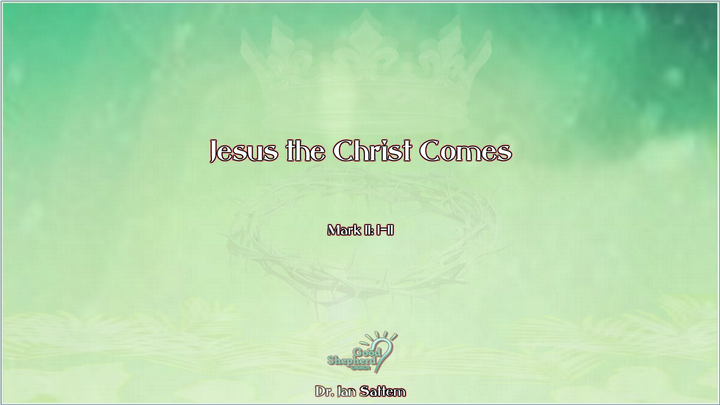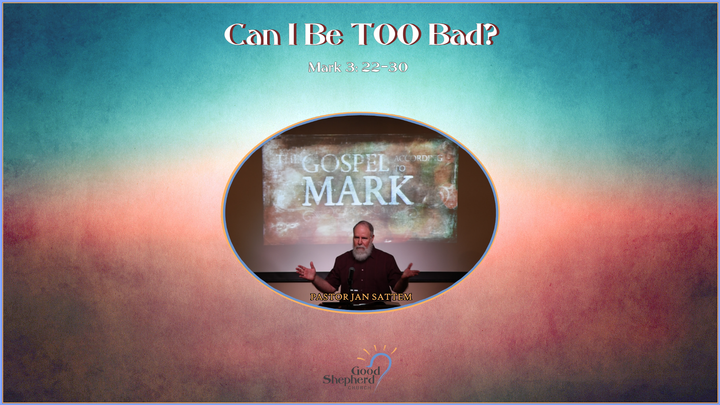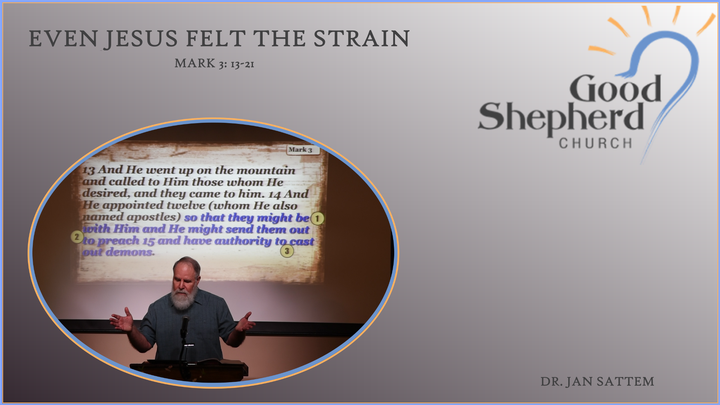 March 26, 2017
EVEN JESUS FELT THE STRAIN
Mark 3: 13-21
Watch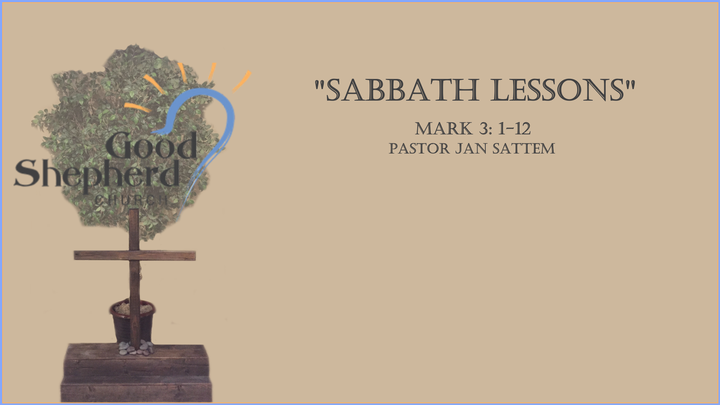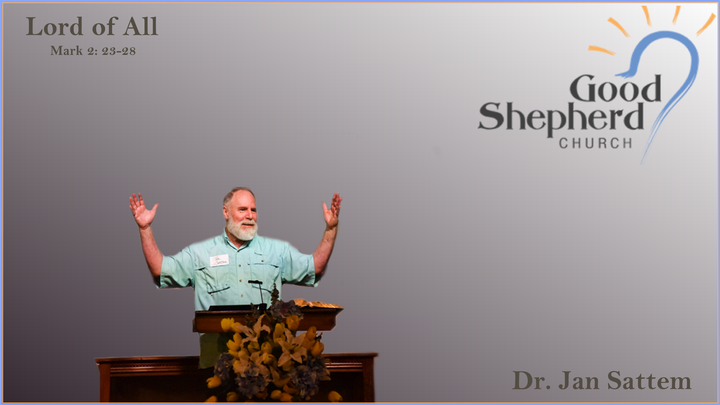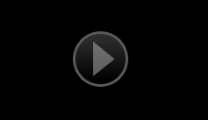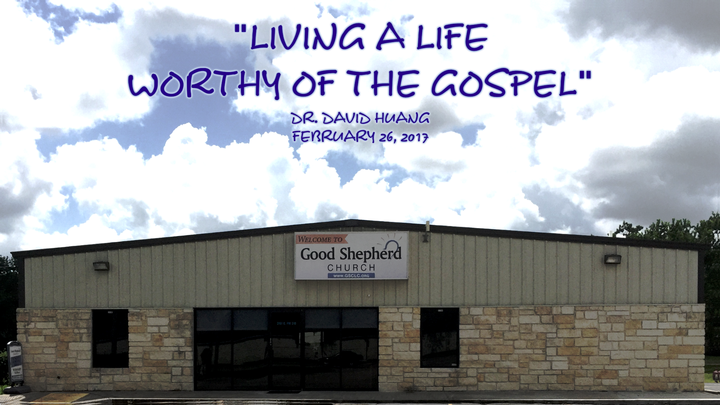 February 26, 2017
Philippians 1:27-30. "Living a life worthy of the Gospel"
Watch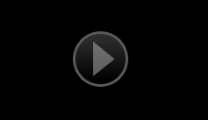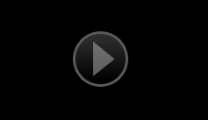 February 12, 2017
Mark 1:40-45. "Lessons Learned from n Encounter with a Leper"
Watch