Here you will find sermons delivered by Pastor Tim and others in the worship services.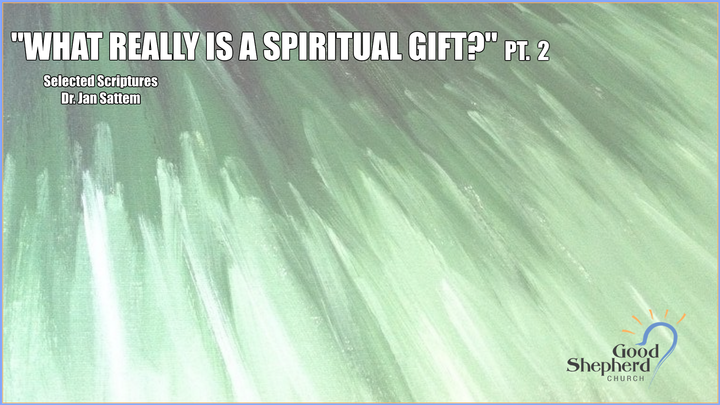 September 24, 2017
Part Two of the "What is a Spiritual Gift" message. Powerful!
Watch
September 17, 2017
Spiritual gifts are the Hands of God
Watch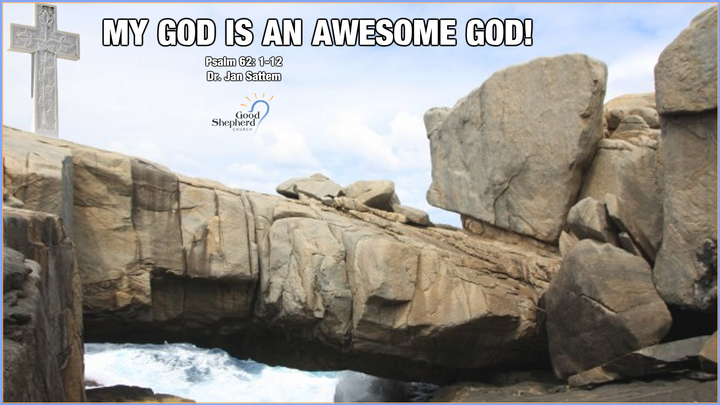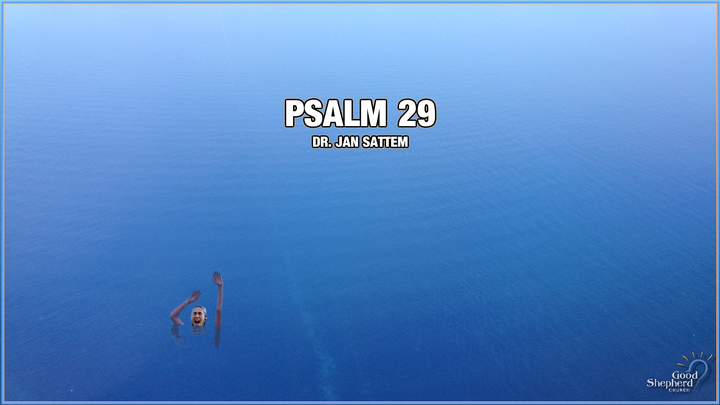 September 3, 2017
Pastor Sattem speaks on Psalm 29.
Watch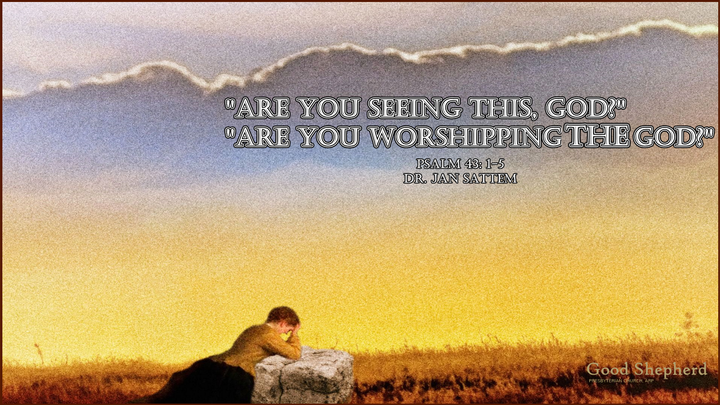 August 20, 2017
"Why are you cast down, O my soul, and why are you in turmoil within me?

Hope in God; for I shall again praise him, my salvation and my God.
Watch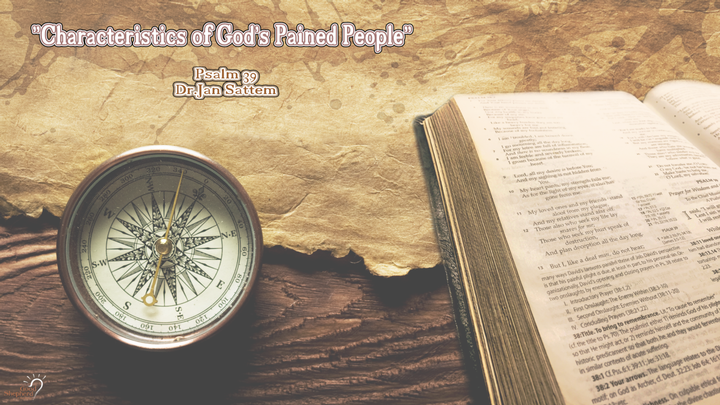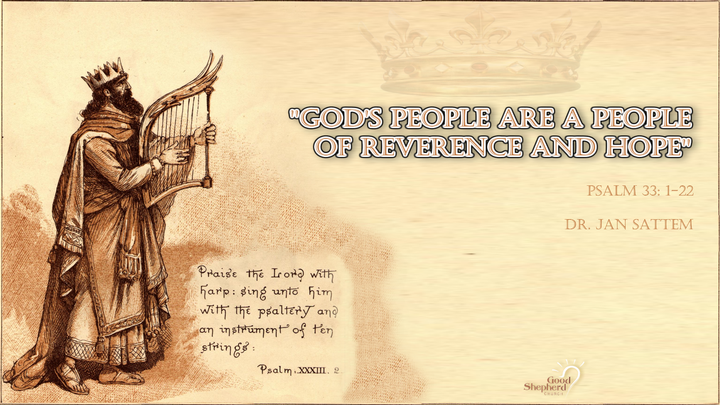 July 30, 2017
A Song of Ascents. Of David.
131 O Lord, my heart is not lifted up;
my eyes are not raised too high;
I do not occupy myself with things
too great and too marvelous for me.
2 But I have calmed and quieted my soul,
like a weaned child with its mother;
like a weaned child is my soul within me.
3 O Israel, hope in the Lord
from this time forth and forevermore.
Watch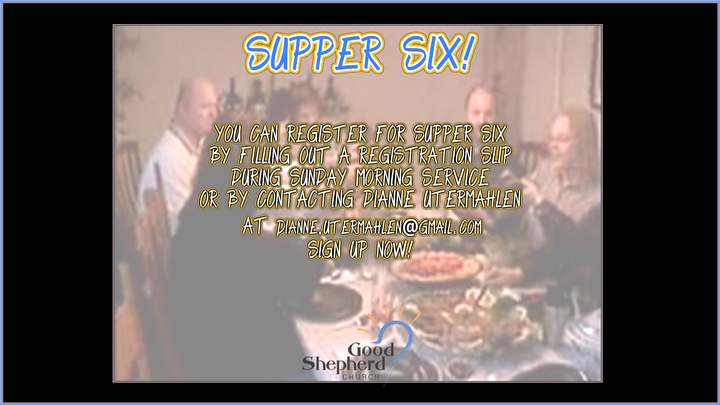 July 26, 2017
Get to know your brothers and sisters with Supper Six.
Watch
July 23, 2017
How the faithful Saint responds to opposition.
Watch