Here you will find sermons delivered by Pastor Tim and others in the worship services.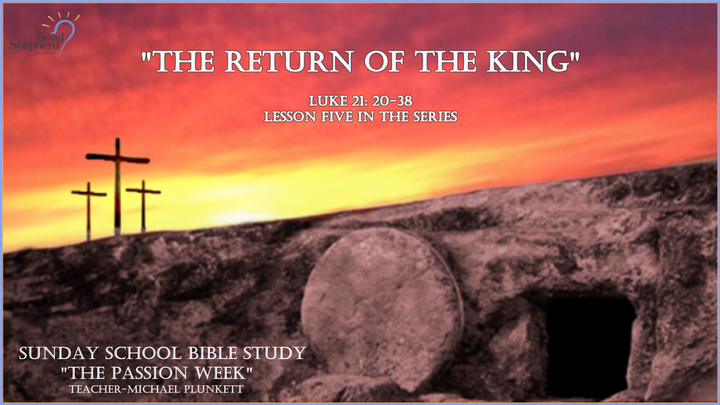 April 5, 2020
Join Michael Plunkett for lesson five in his Sunday School series, "The Passion Week".
Watch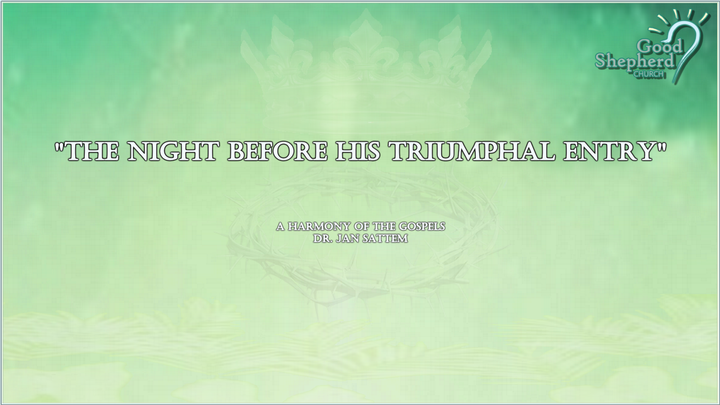 April 4, 2020
We're disappointed not to be able to gather together, but happy to be able to open God's word together via the internet. Join Pastor Sattem as he teaches from the Gospels.
Watch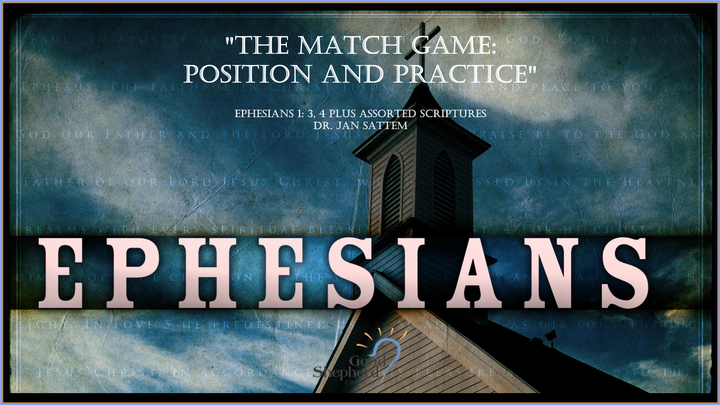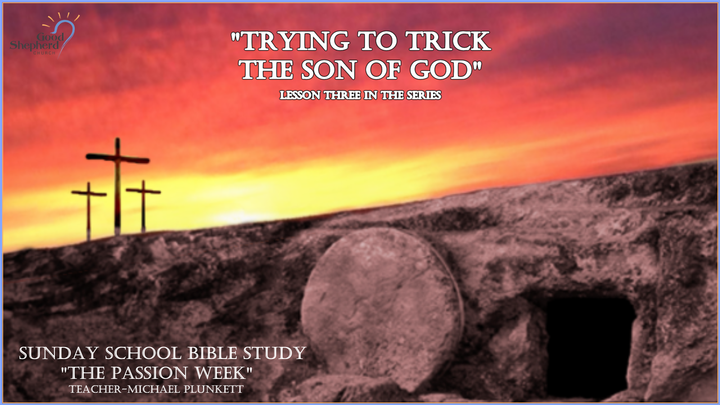 March 22, 2020
Week three of Michael Plunkett's Sunday School Series on "The Passion Week".
Watch