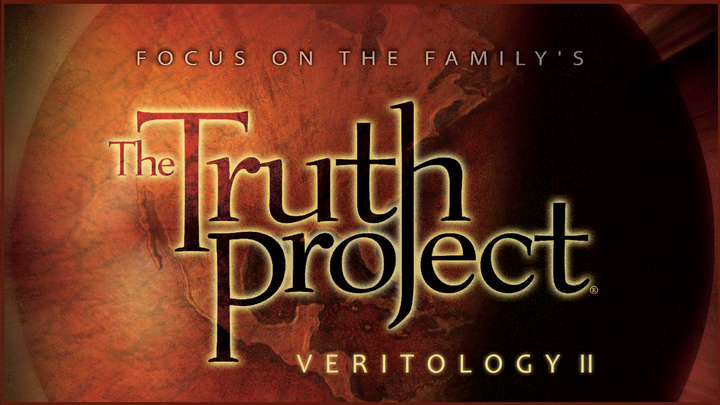 June 13, 2021
We continue the first lesson on truth with "Veritology II". Join us.
Watch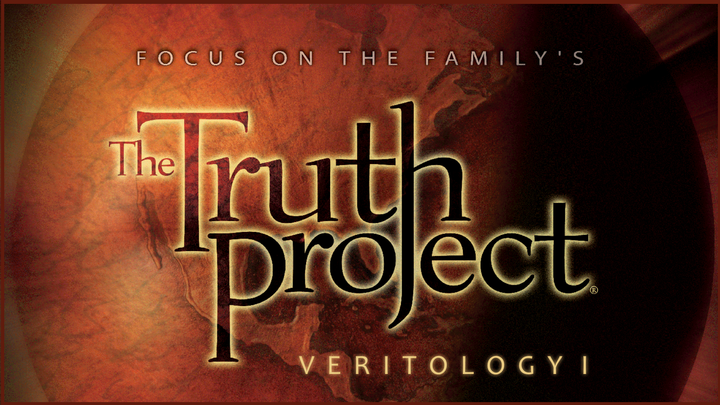 June 6, 2021
Welcome to this, the first lesson in a twenty-six part series entitled, "The Truth Project".
This lesson and those to come are available here on our website with the kind permission of Focus on the Family, the producers.
You can participate live starting 6/6/2021 at 9:00 AM at Good Shepherd Church ARP,
3151 East Main St. (Deke Slayton PKWY)
League City, TX 77573.
Additionally, If you can't make this class, a re-do will happen next week, 6/13/2021 at 4:00 PM. This pattern will continue each week for the duration of the class.
Join us in learning about a biblical worldview!
Watch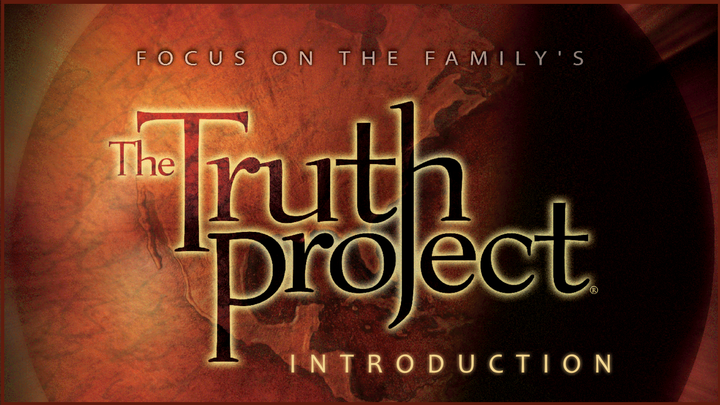 May 2, 2021
Starting On June 6, 2021, Good Shepherd ARP will be Teaching a series on "The Truth Project" from Focus on the Family.

Please join us for this special presentation
Watch